Posted by
Alyssa Walker
on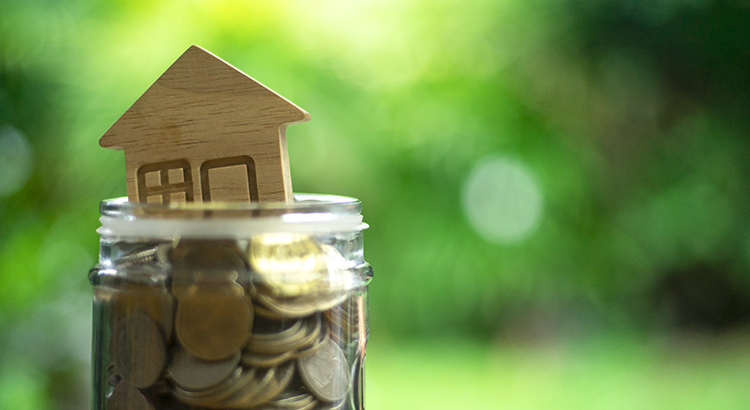 As the economy recovers from this year's health crisis, the housing market is playing a leading role in the turnaround. It's safe to say that what we call "home" is taking on a new meaning, causing many of us to consider buying or selling sooner rather than later. Housing, therefore, has thrived in an otherwise down year.
Today's high buyer demand combined with low housing inventory means we're seeing home prices appreciate at an above-average pace. This demand is being driven by those who want to take advantage of historically low mortgage rates. According to Freddie Mac:
"The record low mortgage rate environment is providing tangible support to the economy at a critical time, as housing continues to propel growth."
These…
85 Views, 0 Comments